Congratulations to Mr. Scott Allen for being named a 2022 Medal of Excellence Educator in Elementary and Secondary Administration!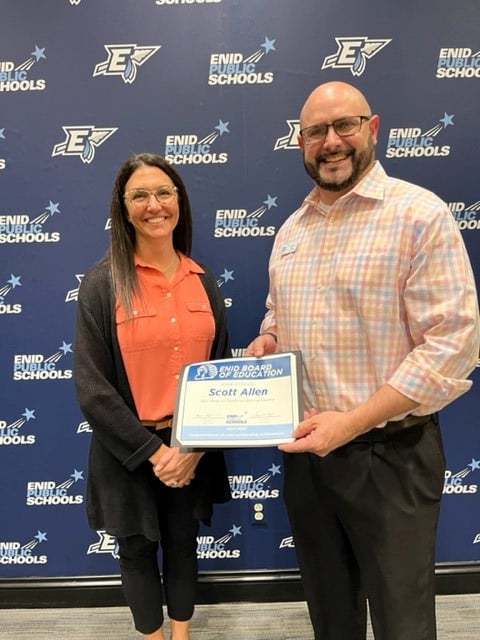 Congratulations to our own Coach Rashaun Woods for his induction into the OSU Athletics Hall of Honor, Class of 2022!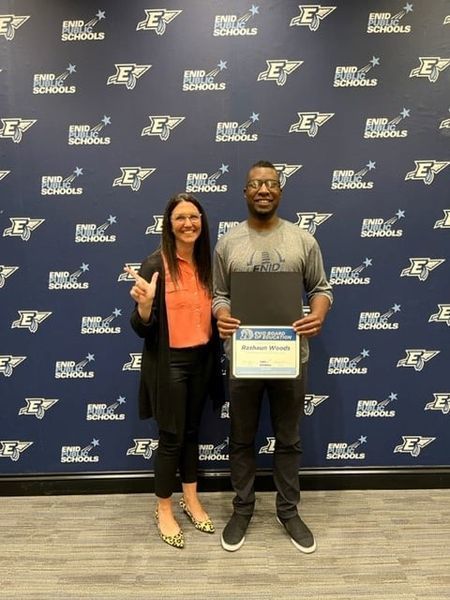 Thank you to our Secondary spotlight student from Waller Middle School at our April Board meeting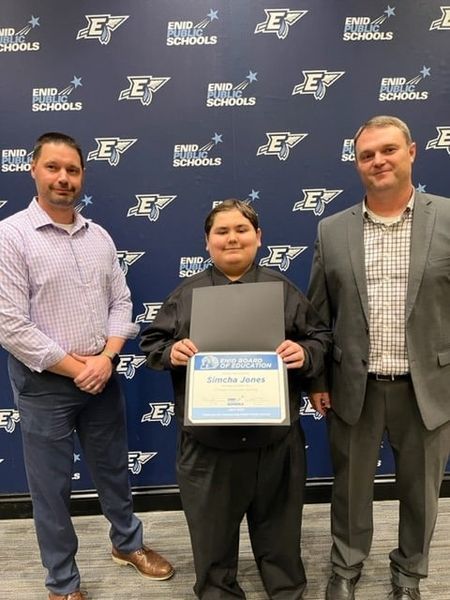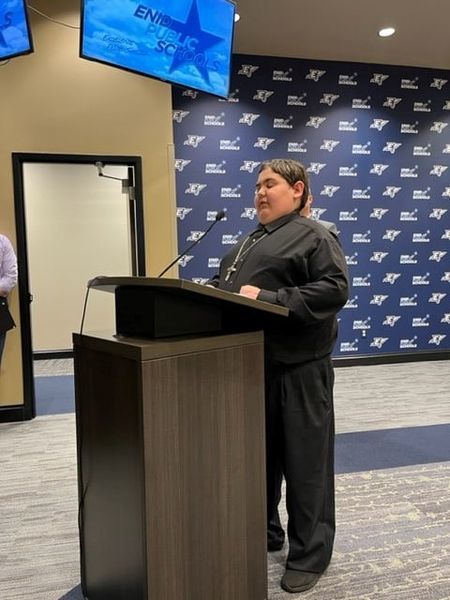 Thank you to our volunteers! We appreciate everything you do for our students and schools!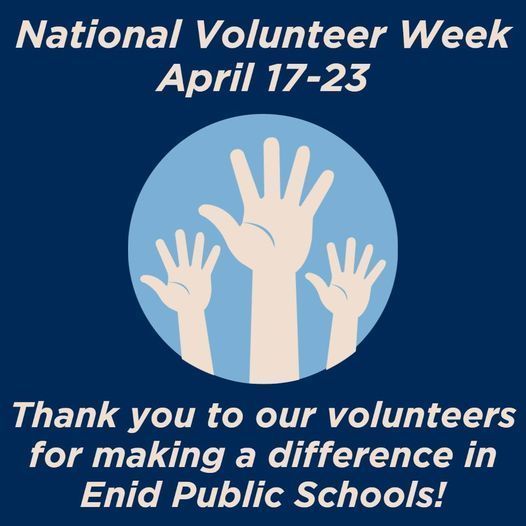 This week our schools celebrated the Day of the Military Child. Chief Earls from Vance compared the military child to a dandelion - a child that can grow through all the storms and changes that life brings them and still thrive. These students always amaze us with their strength and courage and we know they bring so much joy to their parents who are serving our country selflessly! Thank you to all our schools and community members who took the time to read special books to our students or feed them a special meal. special thank you to Garland Baptist Church for feeding our Prairie View military students! Mayor George Pankonin also read a proclamation proclaiming the Day of the Military Child for Enid.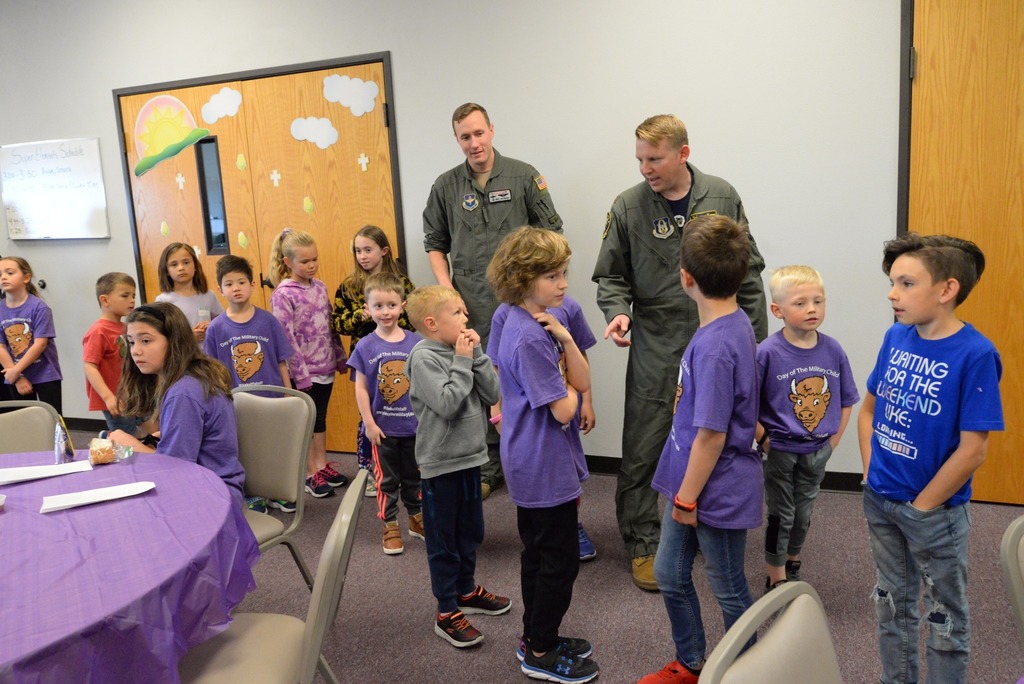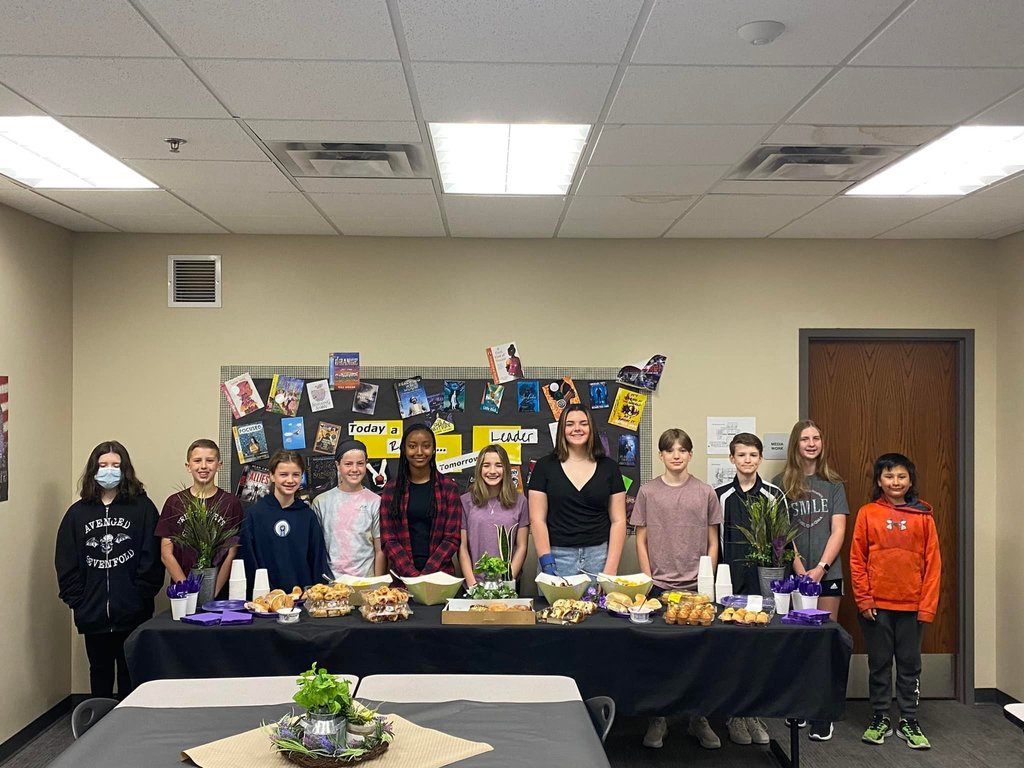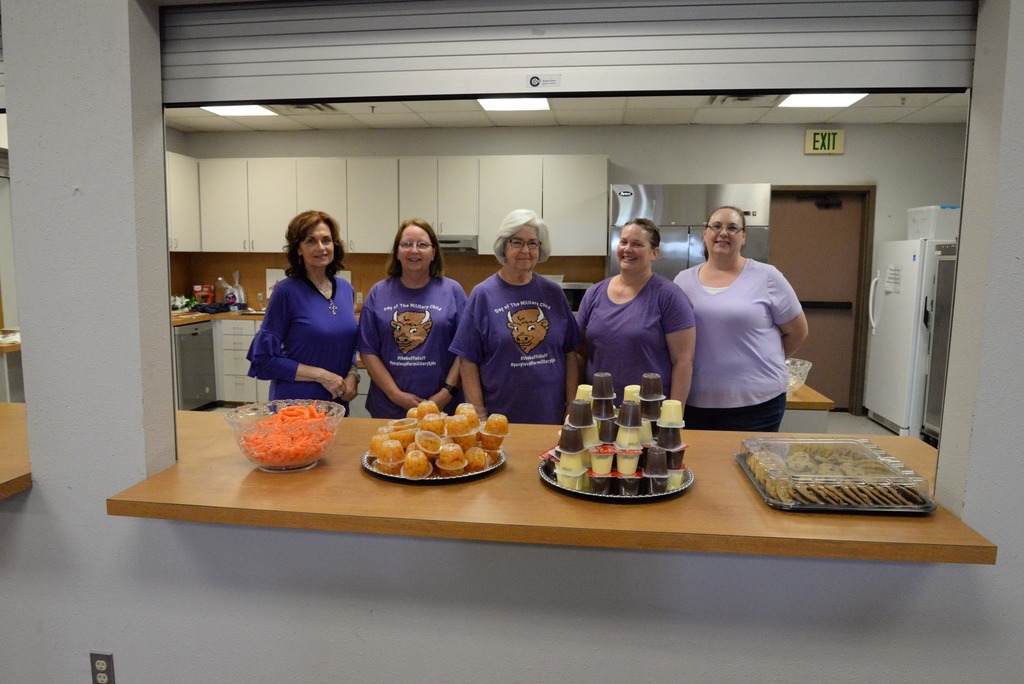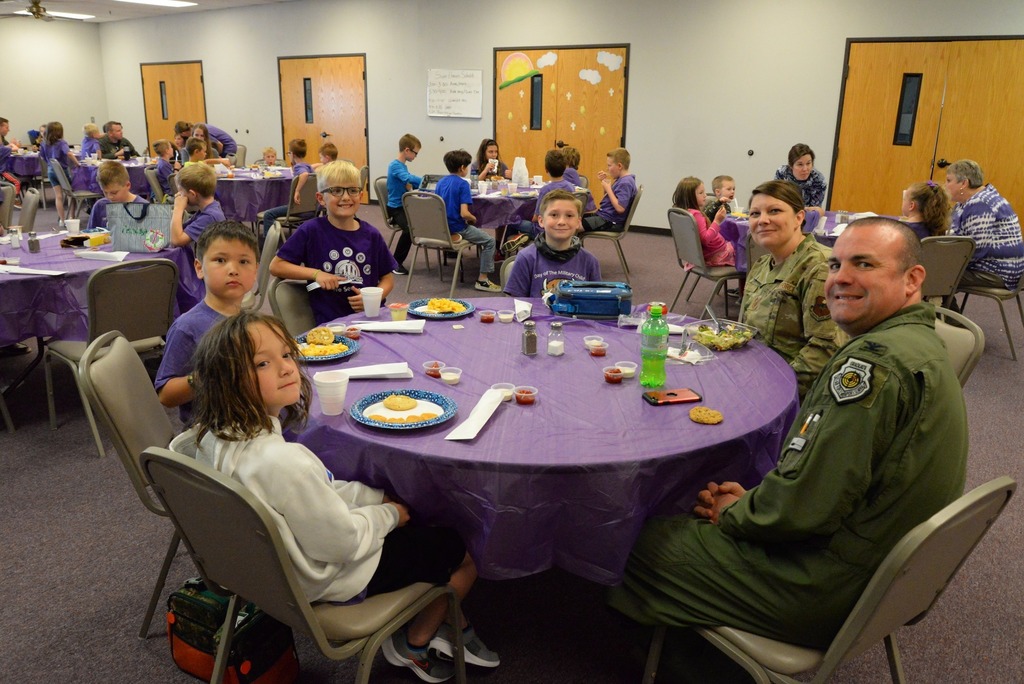 Our 7th grade dance is coming up on Thursday, May 5th!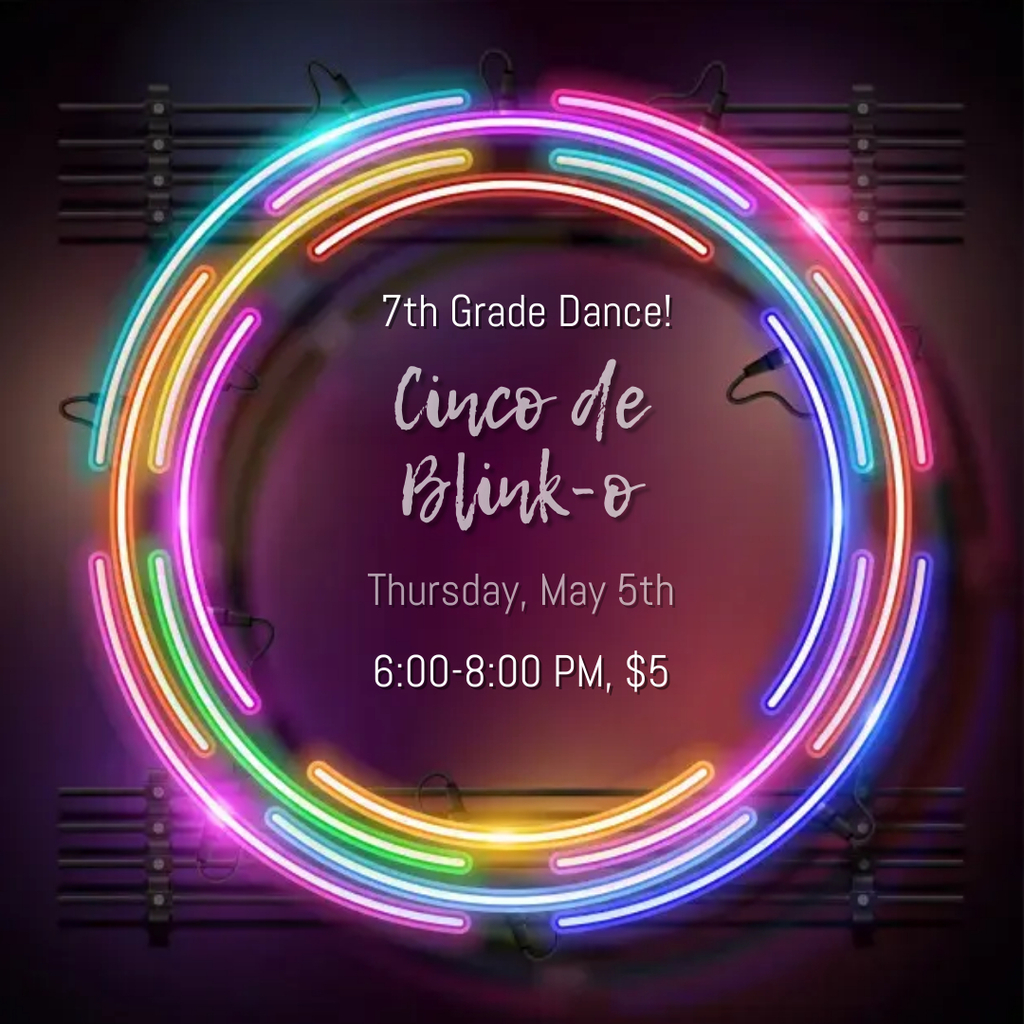 Congratulations to this quarter's STEAM winners! Proud of the hard work these students put in to the last challenge of the year! Thank you to NextEra for sponsoring and judging this challenge!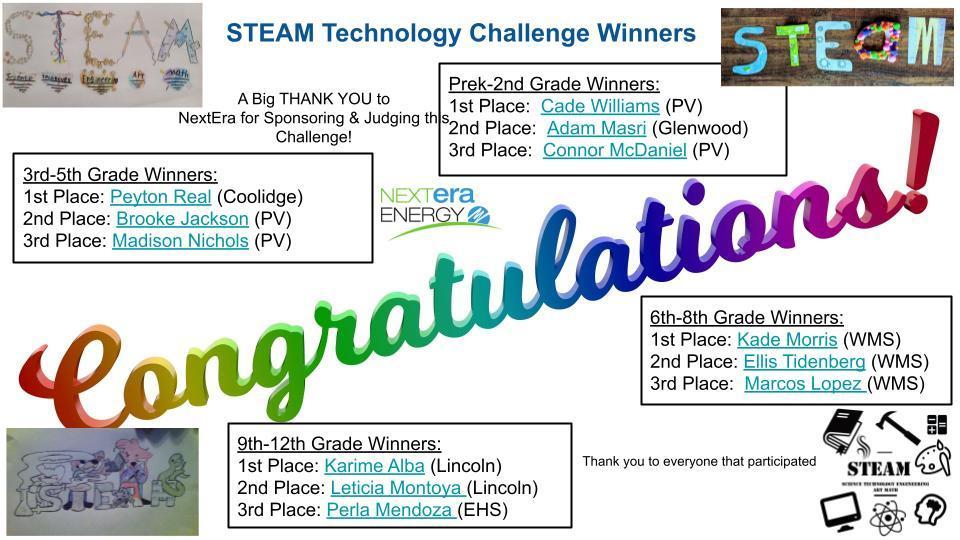 The Oklahoma State Regents for Higher Education offer FREE Summer Academies for students entering the 8th-12th grade. Summer Academies provide students the opportunity to explore an Oklahoma college or university for a unique, hands-on learning experience. For more information, visit
www.okhighered.org/summer-academies