Summer Camps

Summer Pride Starts June 5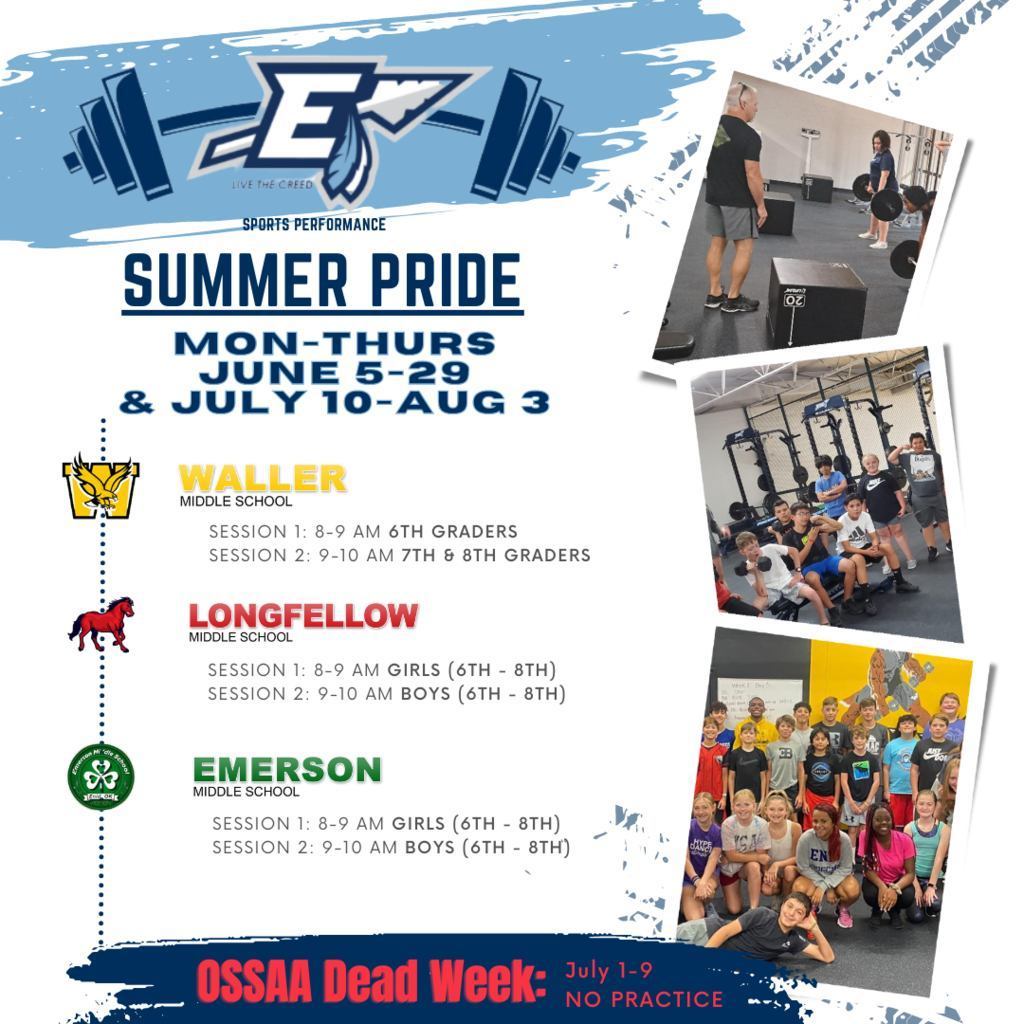 Waller Volleyball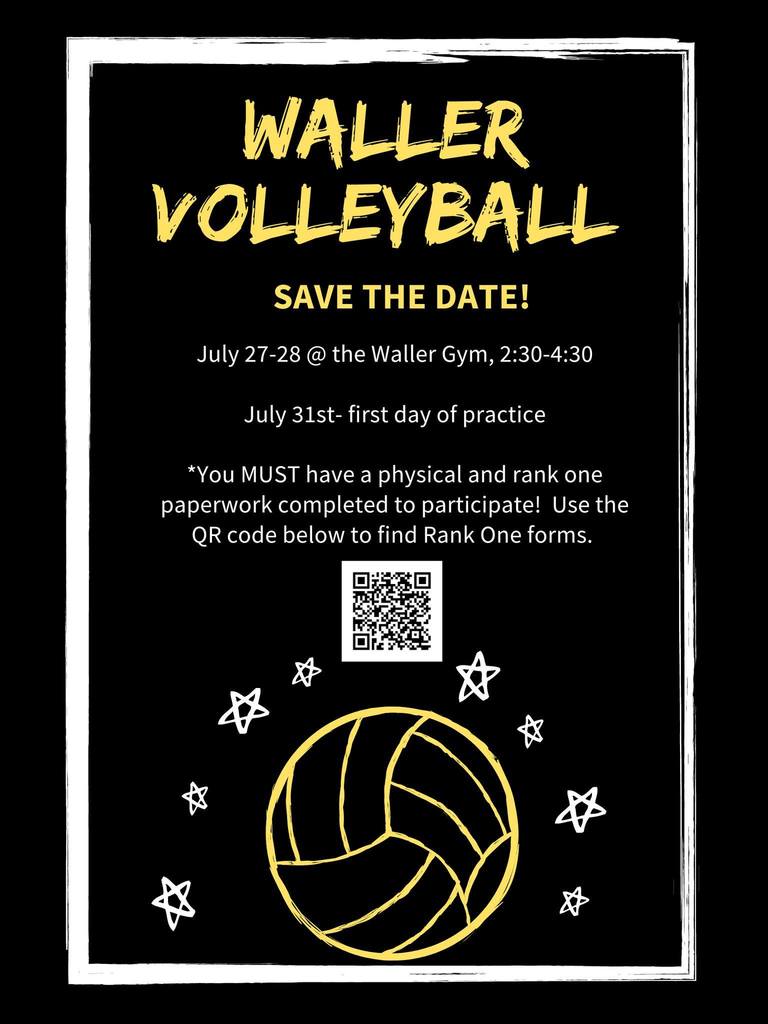 Students NEW to the district can enroll at any time at
www.enidpublicschools.org/enrollment
. Call the Welcome Center for any questions at 580-366-7100 and don't forget copies of your birth certificate (no hospital footprints, please), immunization records, and proof of address!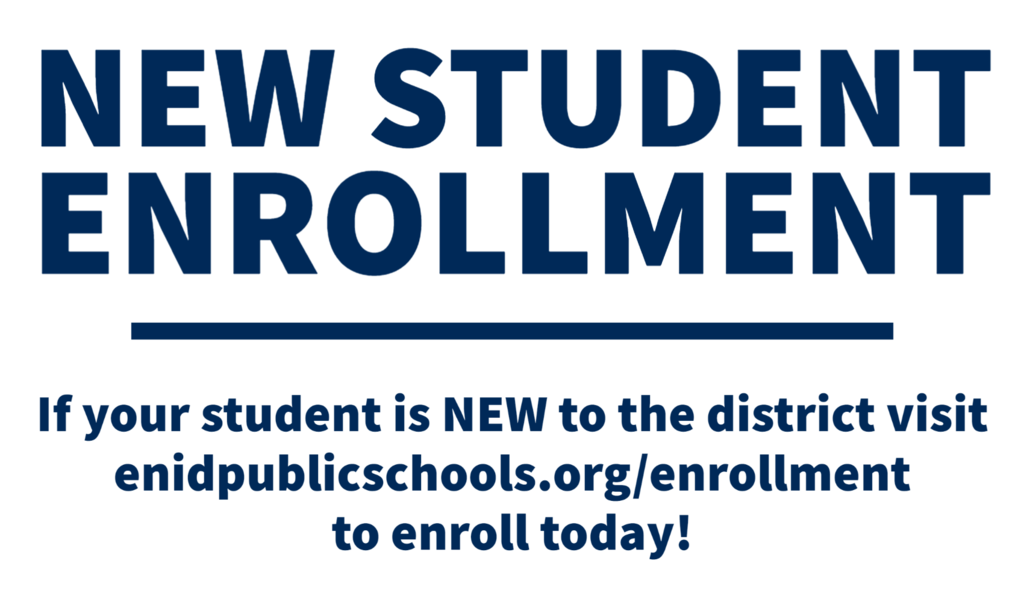 Flight Camp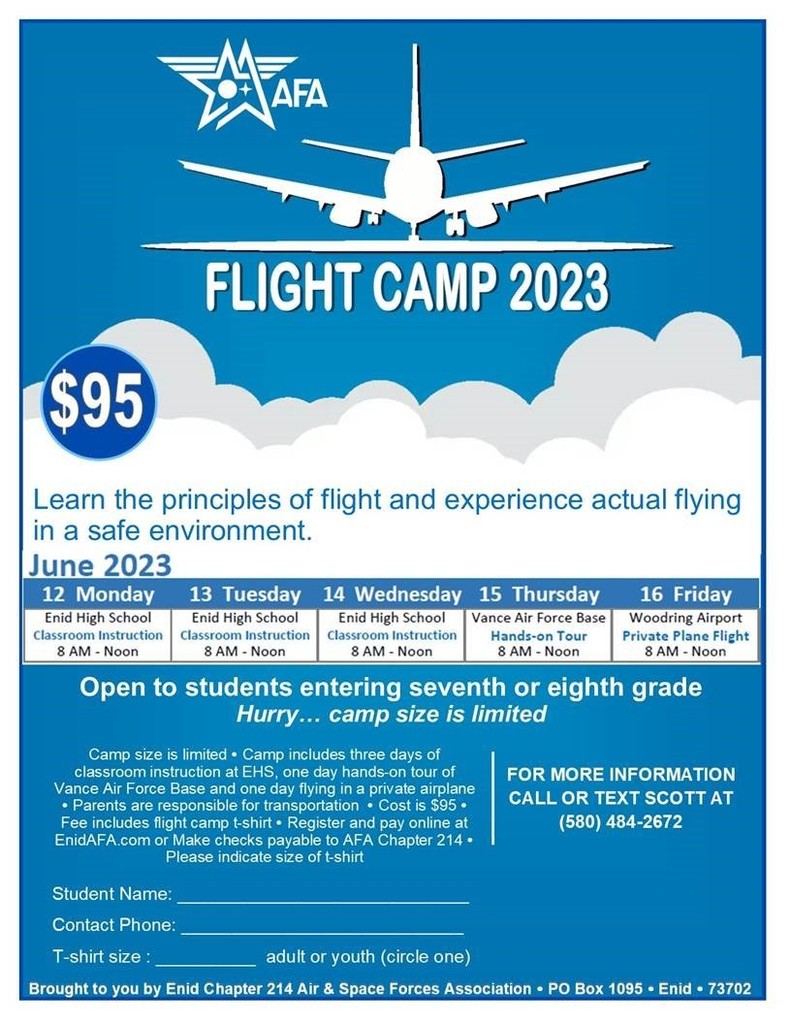 Waller Football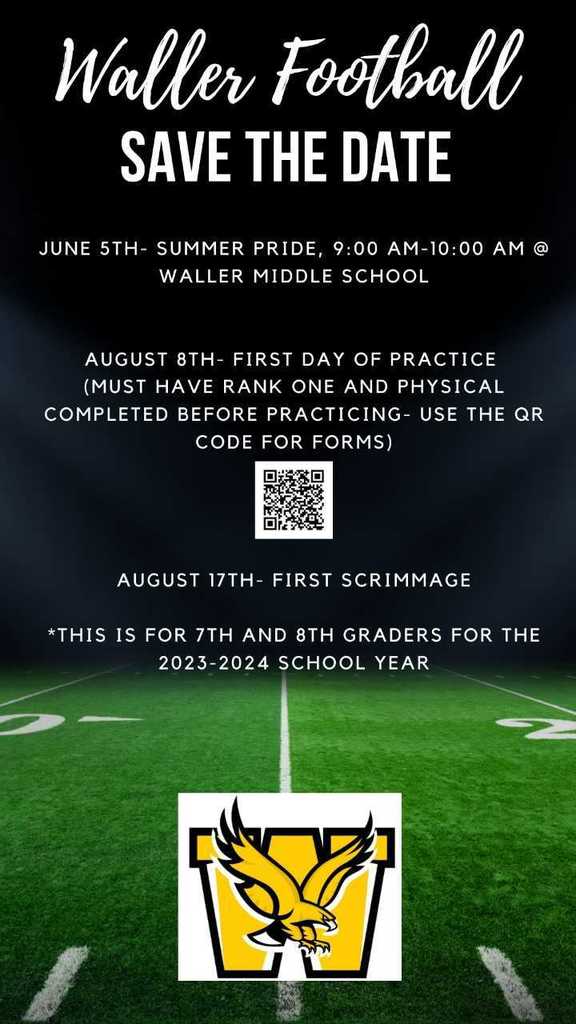 Last One!! Concession Monday May 8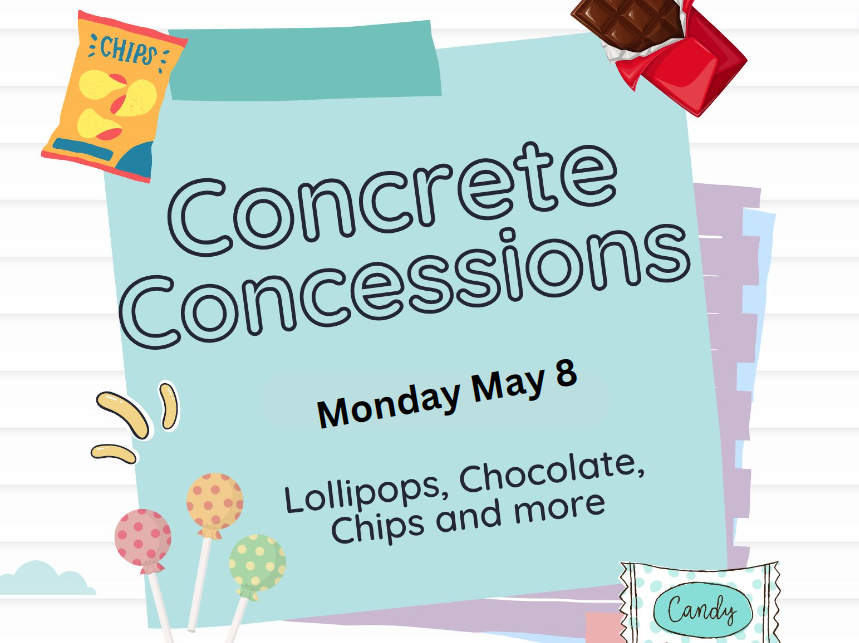 Make- Up Attendance Dates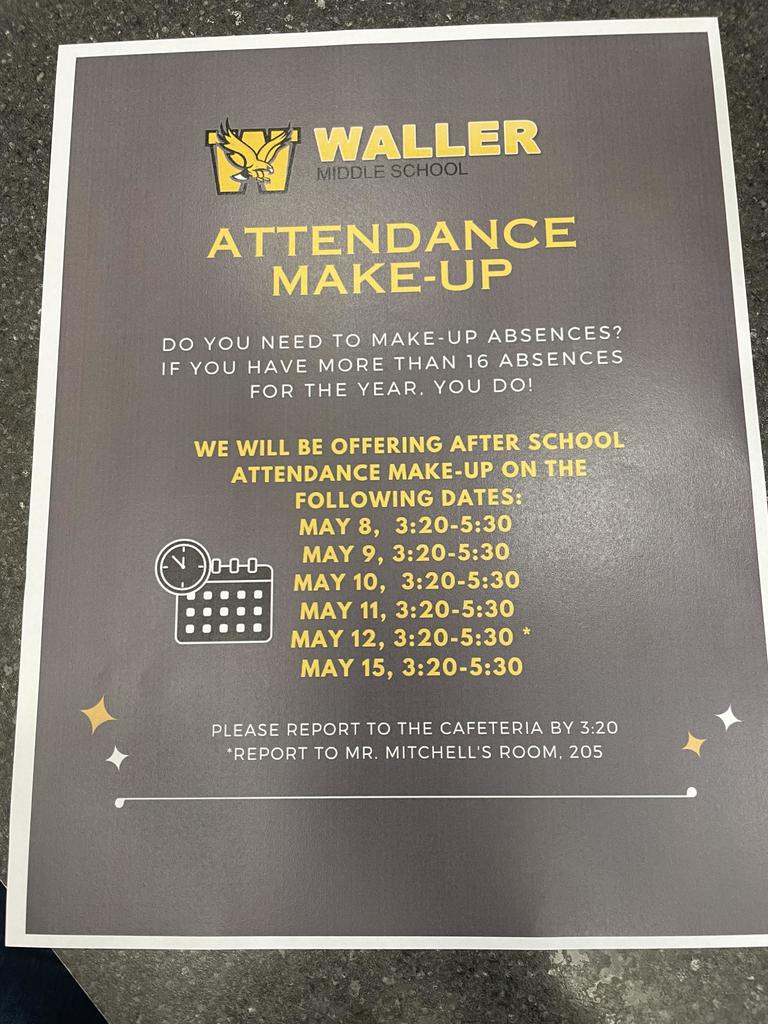 STUCO is hosting Help Out Week.! Check out the things they are doing!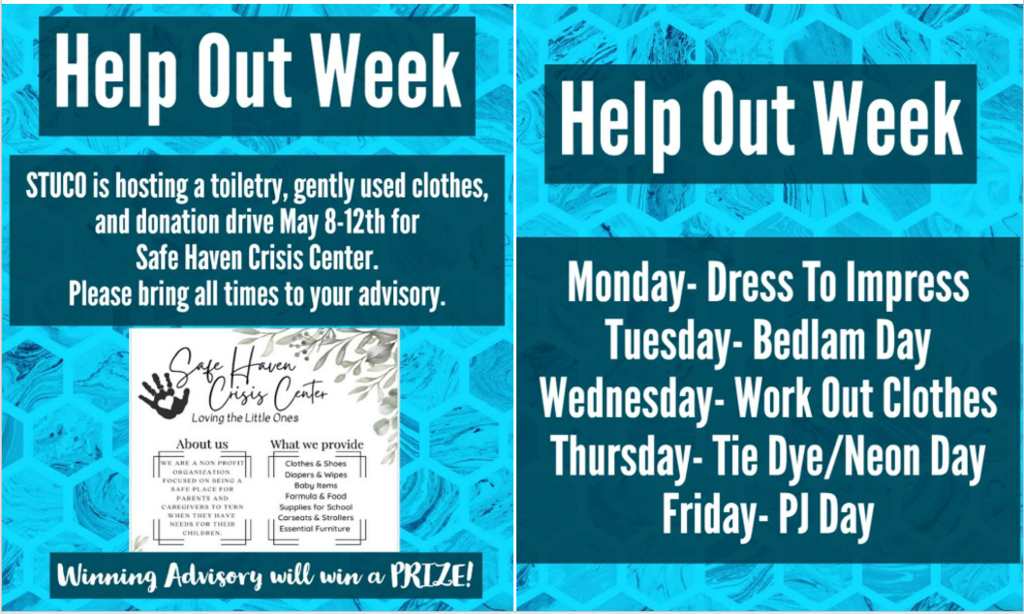 Teacher Appreciation Week is May 8-12 Don't forget to say thank you to your favorite teacher!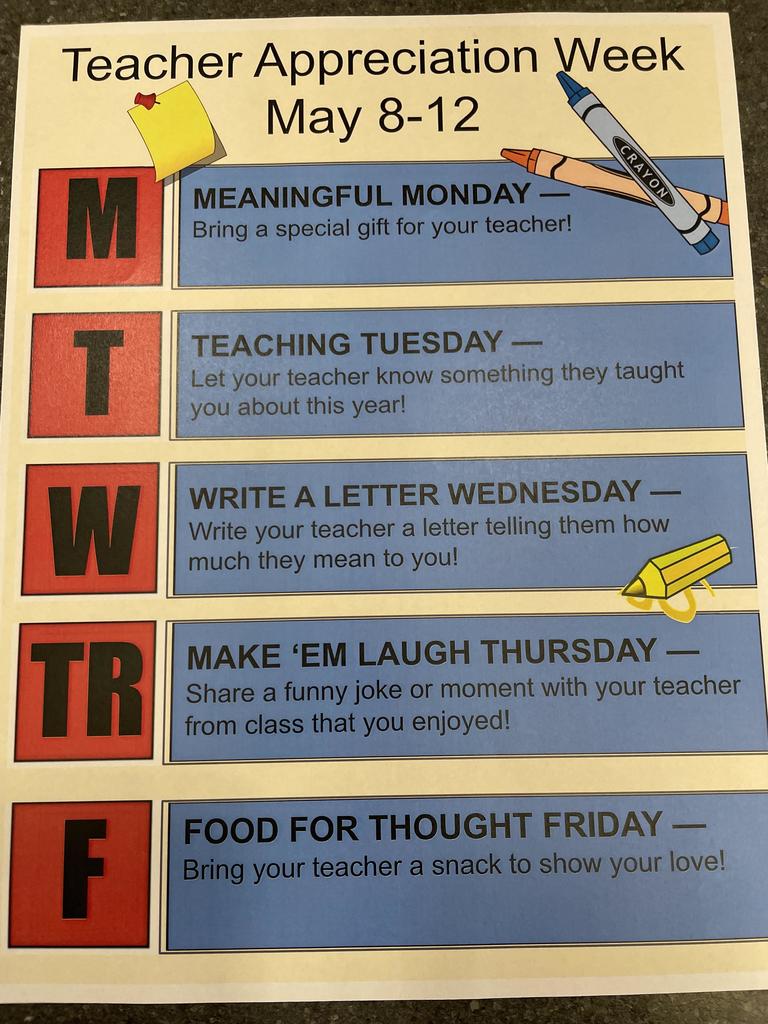 Only two weeks left of school, so make sure you stop by lost and found or the office to claim your lost items!!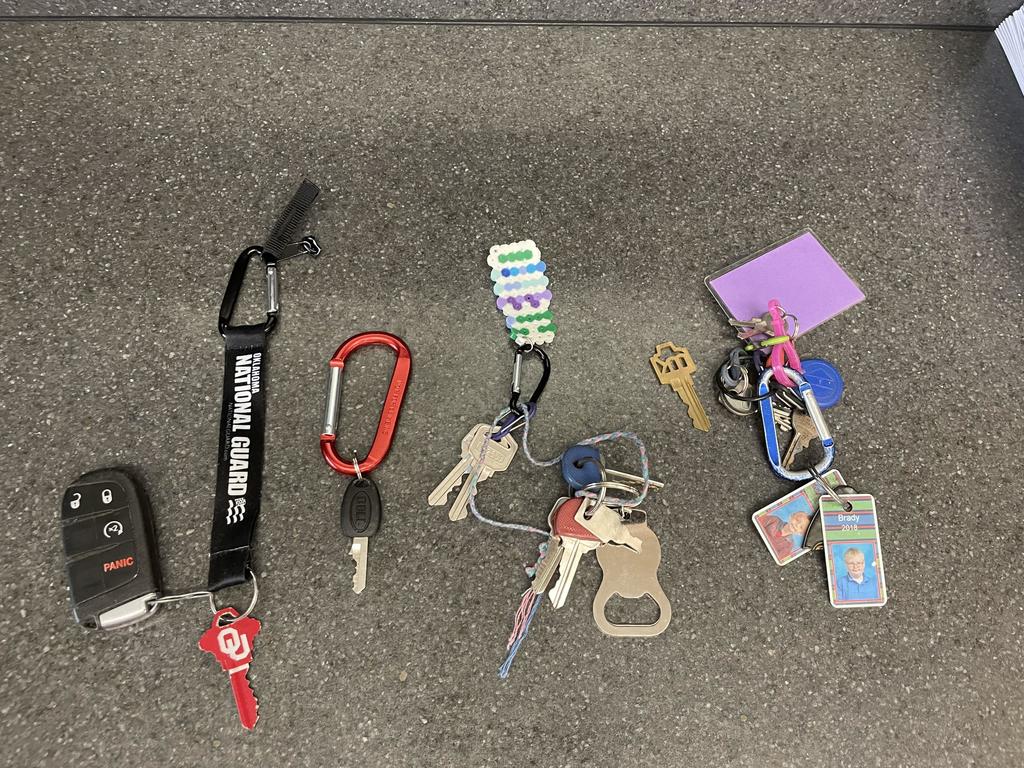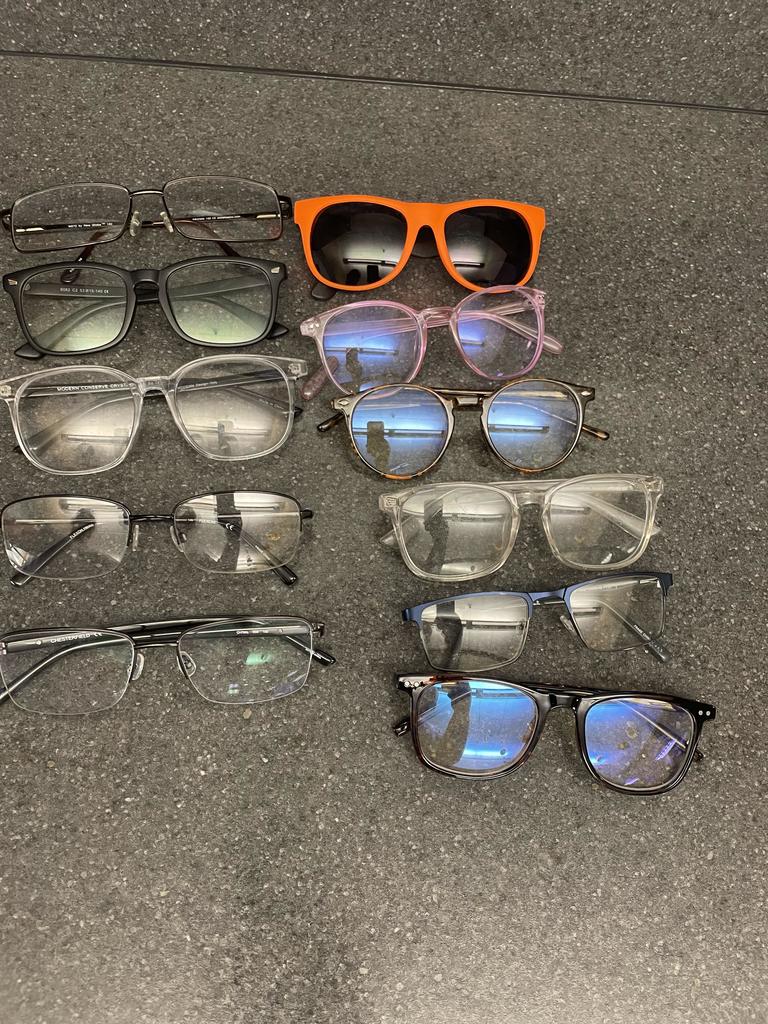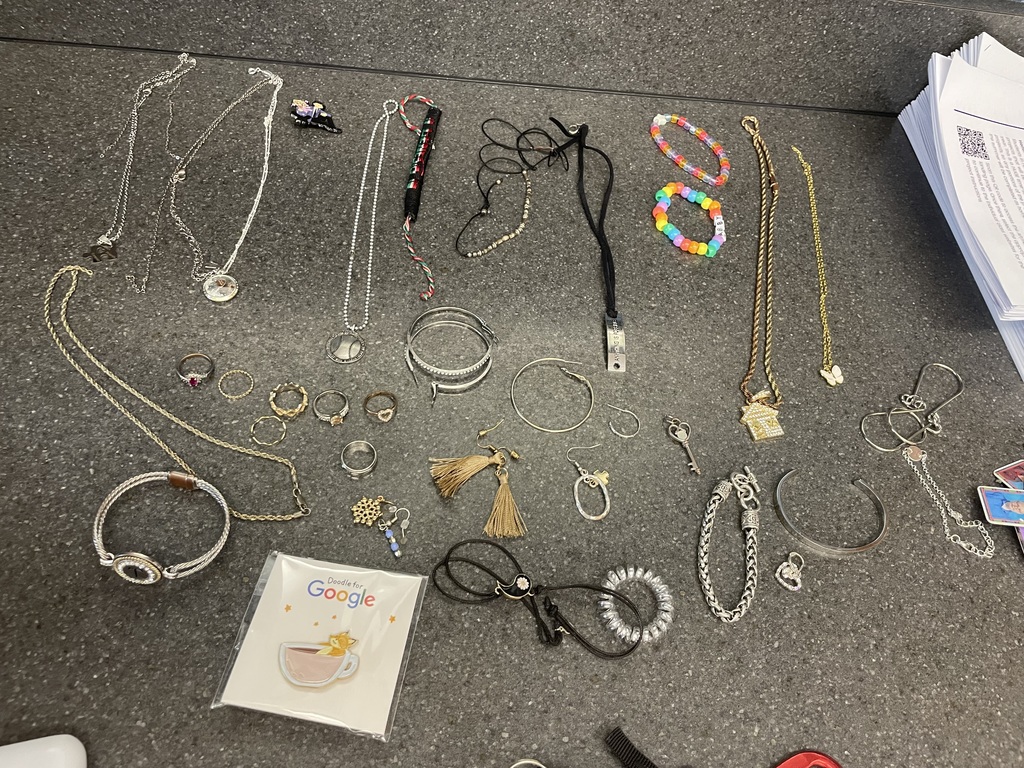 concessions Friday May 5th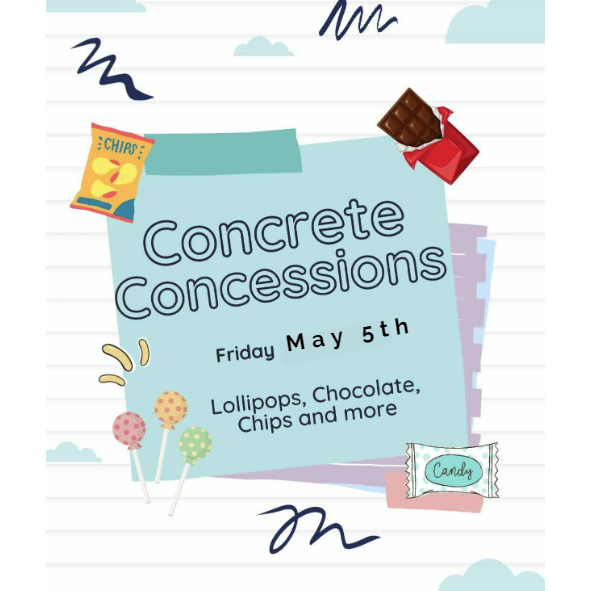 All incoming 8th graders, there is still time to sign up to go to DC your 8th grade year. The trip is June 1-4 2024. There is an incoming zoom meeting May 11th at 6pm to answer any questions and get more information. It will last about 35-45 minutes. Here is the zoom meet link: Join Zoom Meeting
https://worldstrides.zoom.us/j/87116019176
Please stop by Mrs. Logan's room (116) or email her at
melogan@enidk12.org
for more information.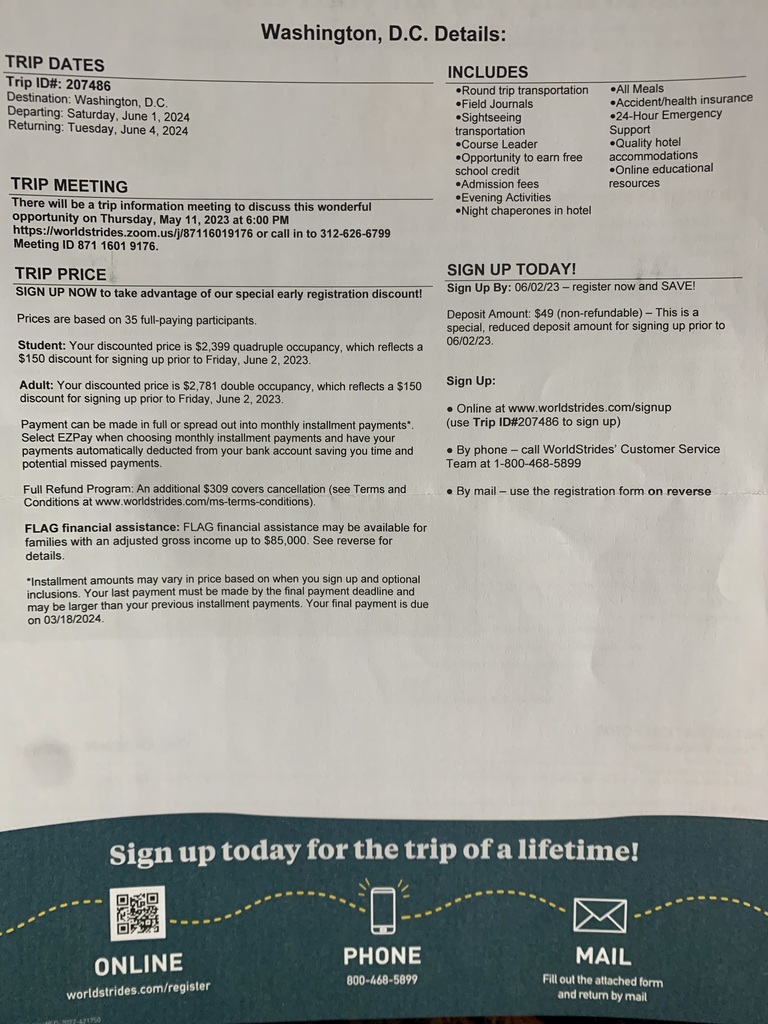 LAST DAY FOR WORKOUT WEDNESDAY! DONT MISS OUT! 6:45-7:45 am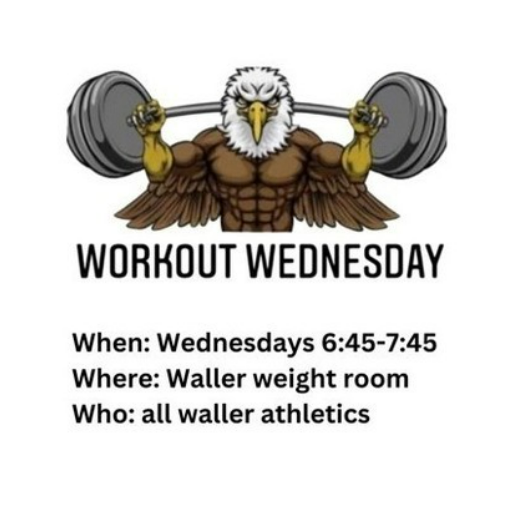 AP/ Honors Meeting Starts at 5:30p.m.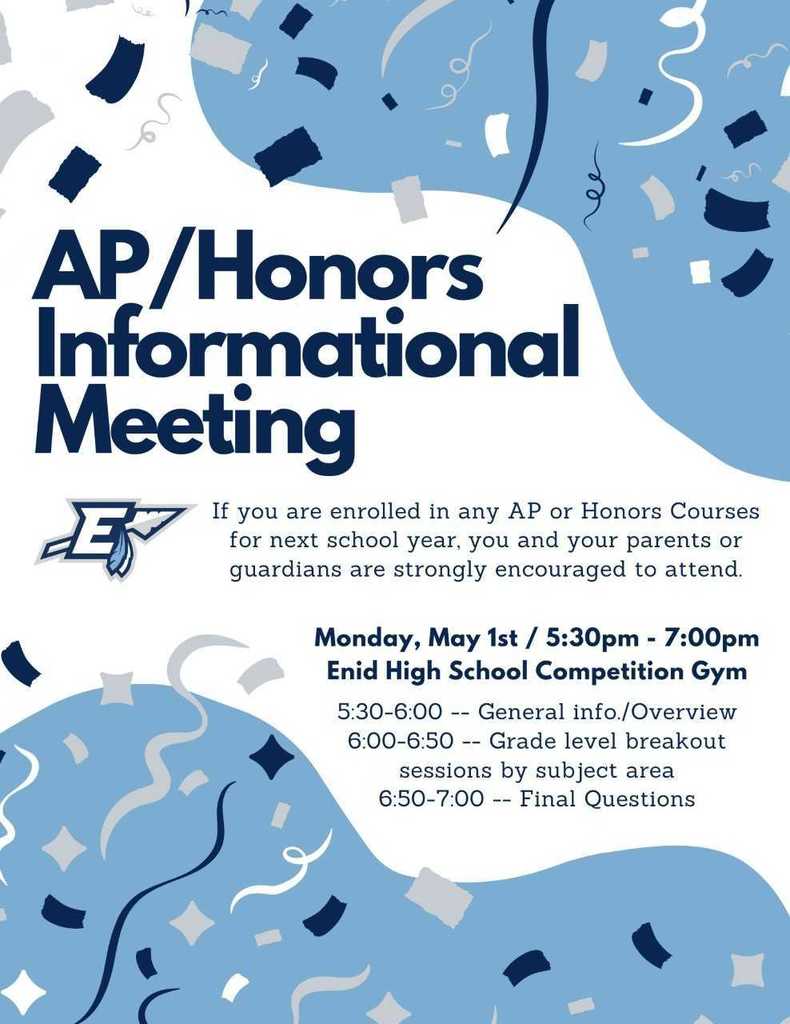 Some of the dates and times have changed !

Dates and Times have Changed!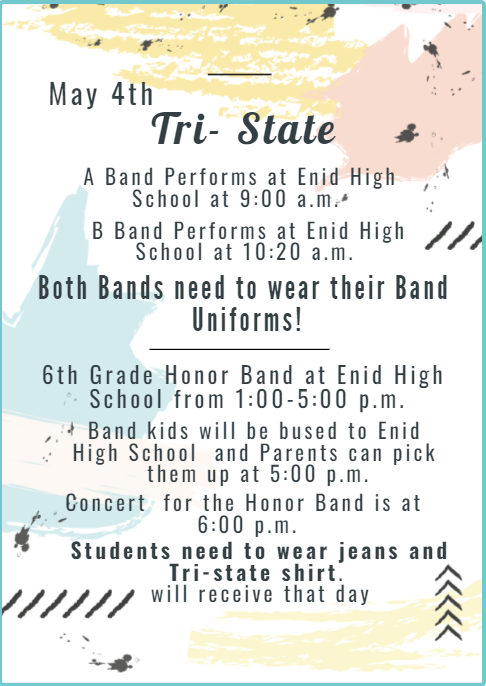 Guitar Concert @ 6:30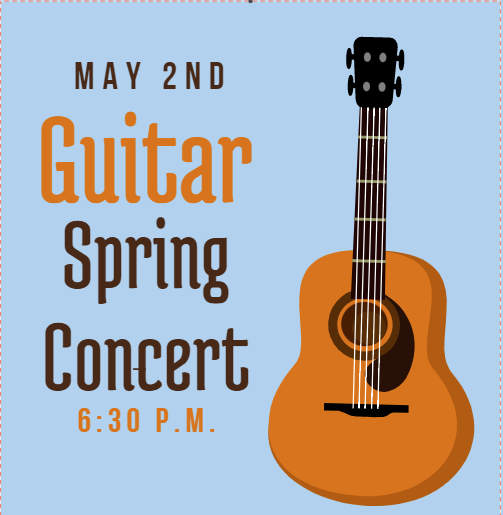 Choir May 4th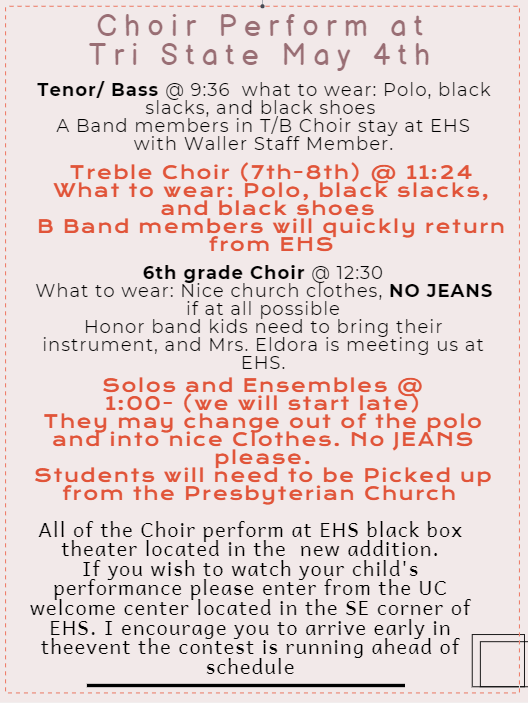 Workout Wednesday!