Don't worry if you missed picture day today! Retakes are October 6th. Parents, you can still place your online order through Sunday, Sept 4th. Visit focused.pics/order. Our online order code is Waller22.

Don't forget your T-shirt order forms!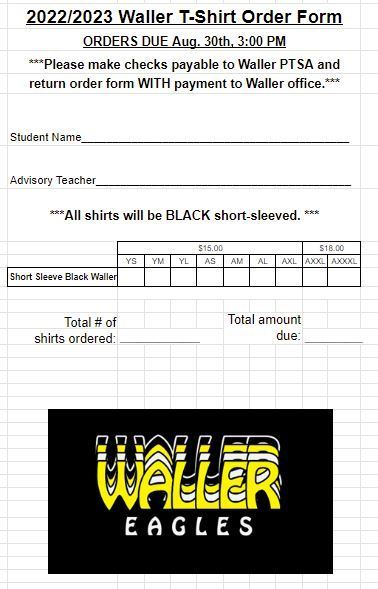 Picture day is September 1st! We want everyone to come to the camera, even if parents aren't buying pictures. These pictures will be used to update PowerSchool, go in the Waller yearbook, and be used in the 8th grade recognition ceremony. Additional forms are in the office.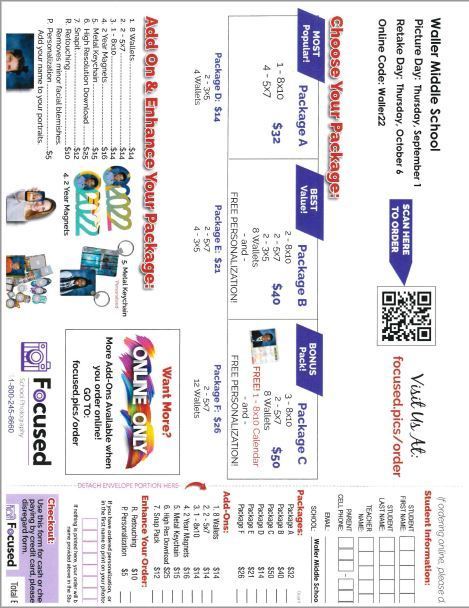 Tuesday August 30th Physicals and Immunizations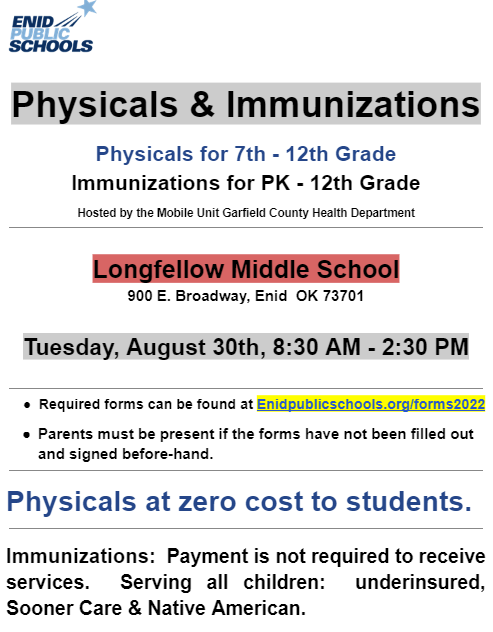 Go Pacers!!! Good luck in your first match today!!!!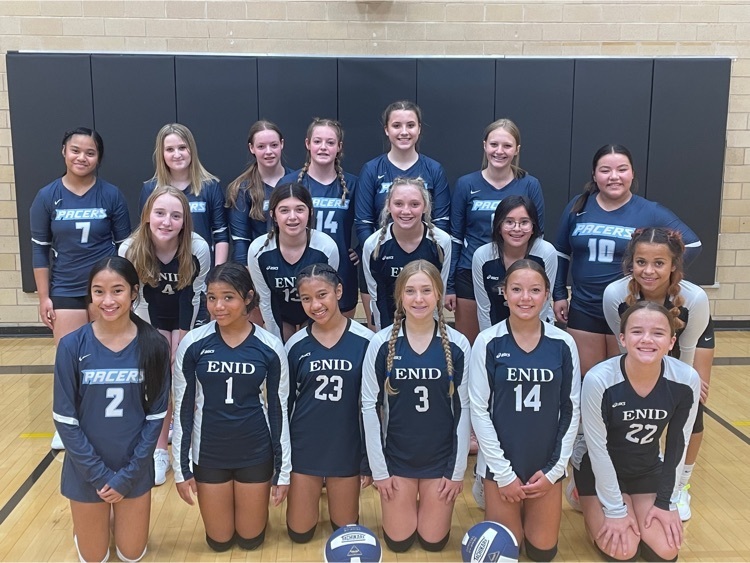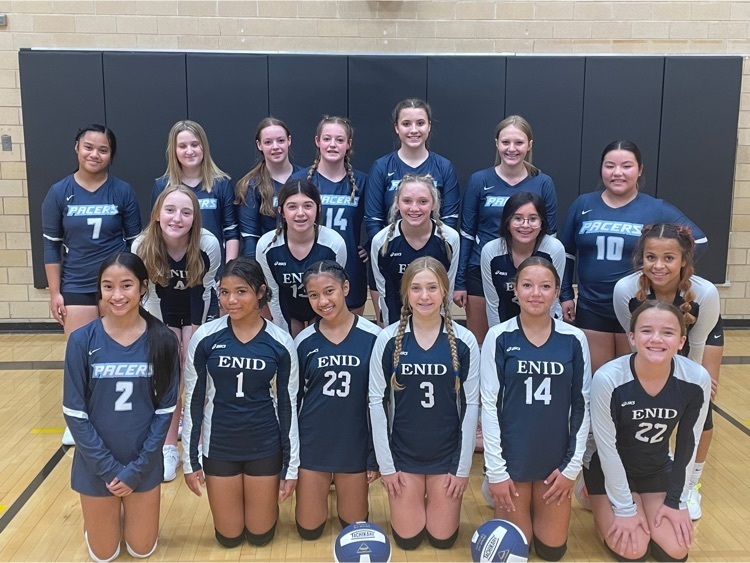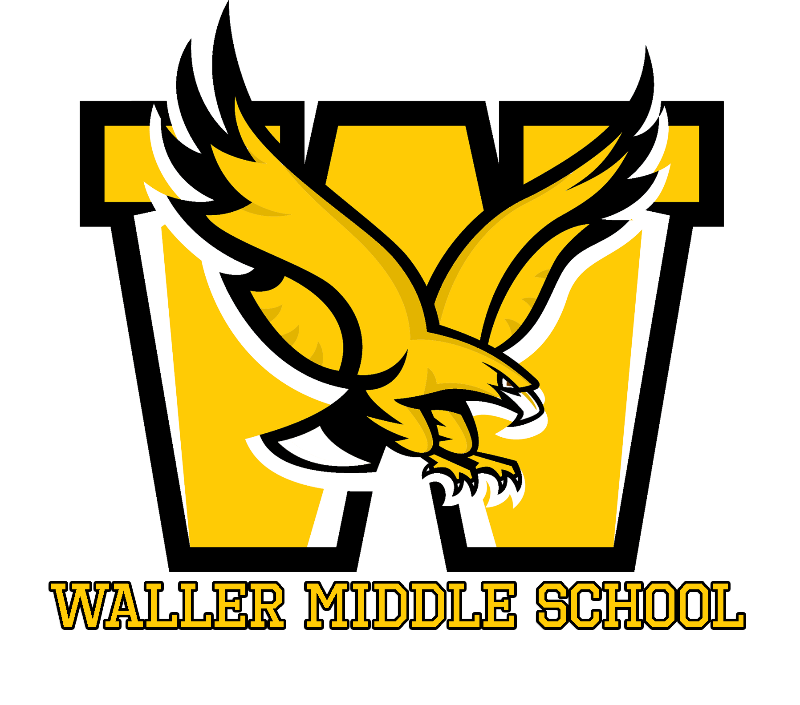 Waller Blood Drive Information.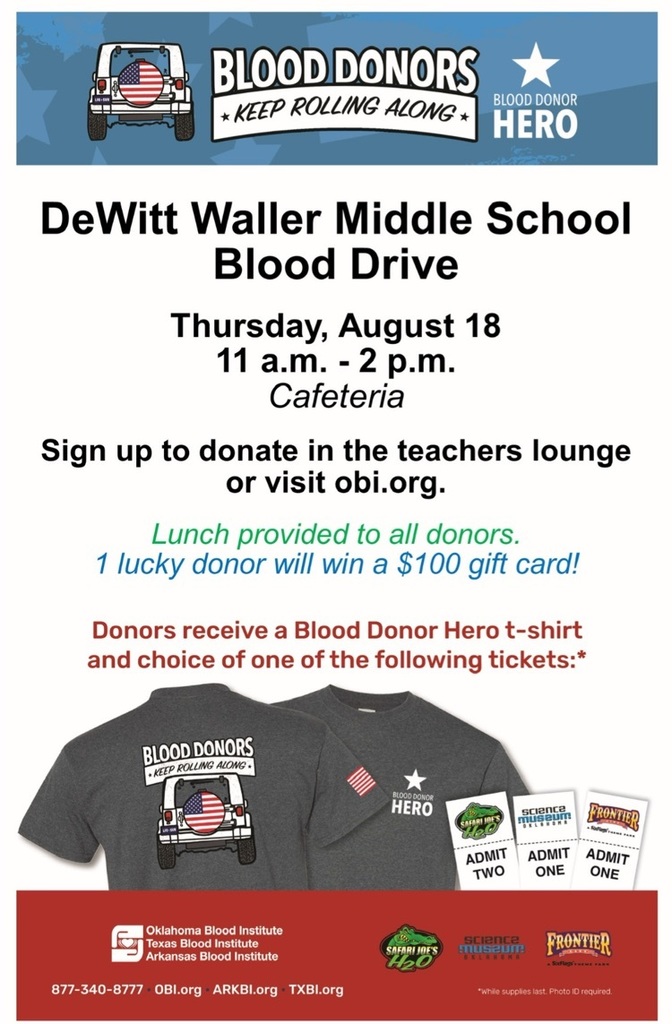 Enid Middle School Pom camp! Go Enid!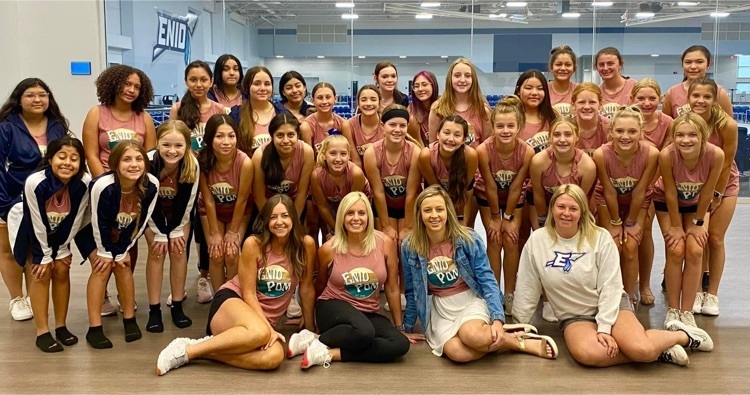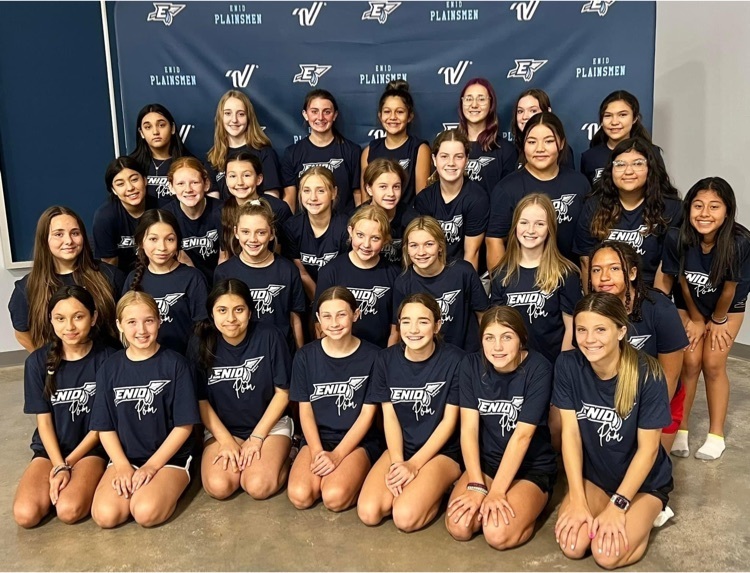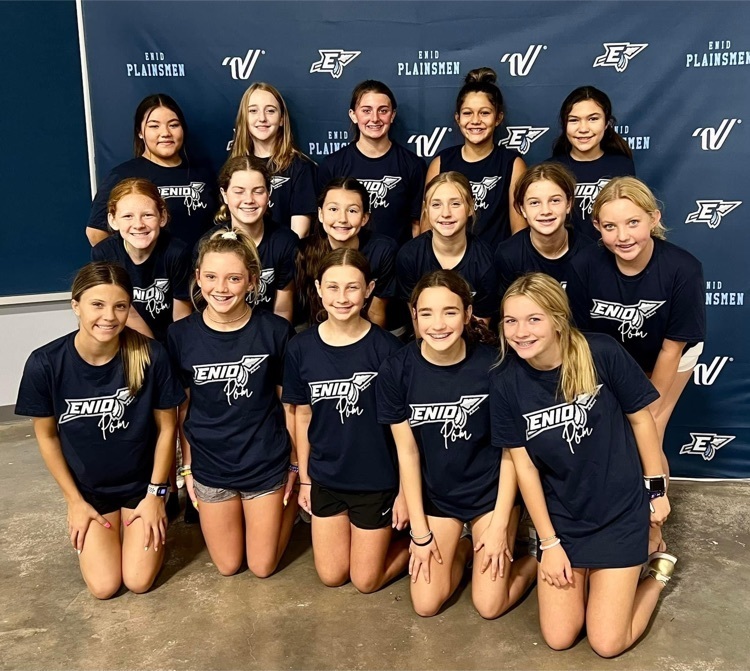 Flight School Schedule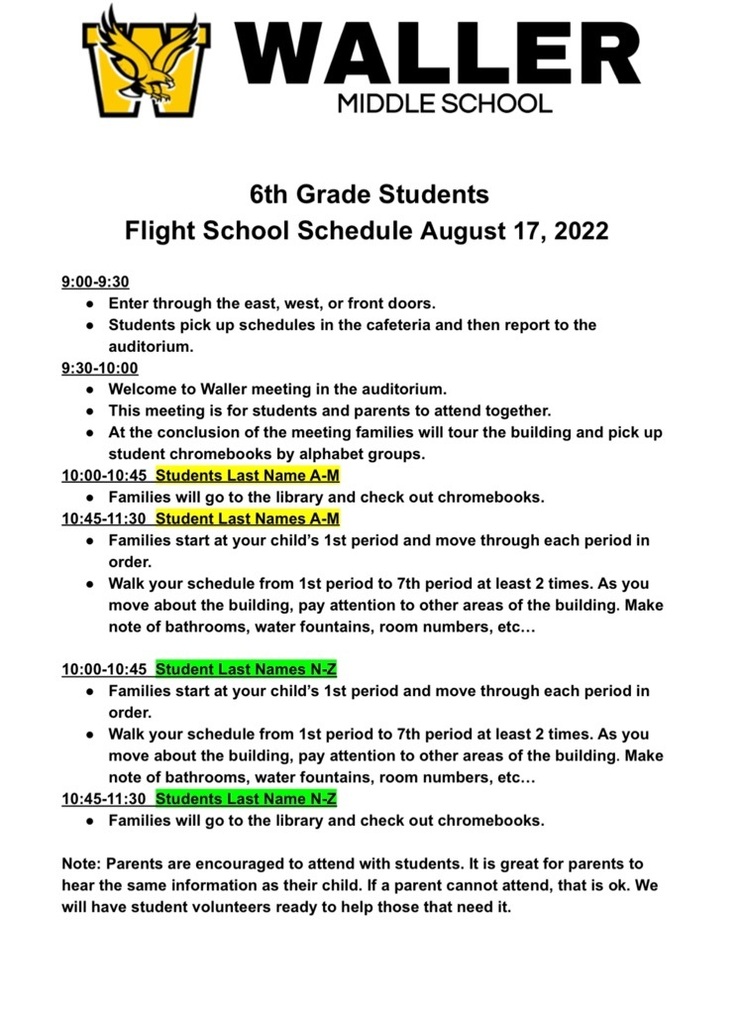 Waller Traffic Pattern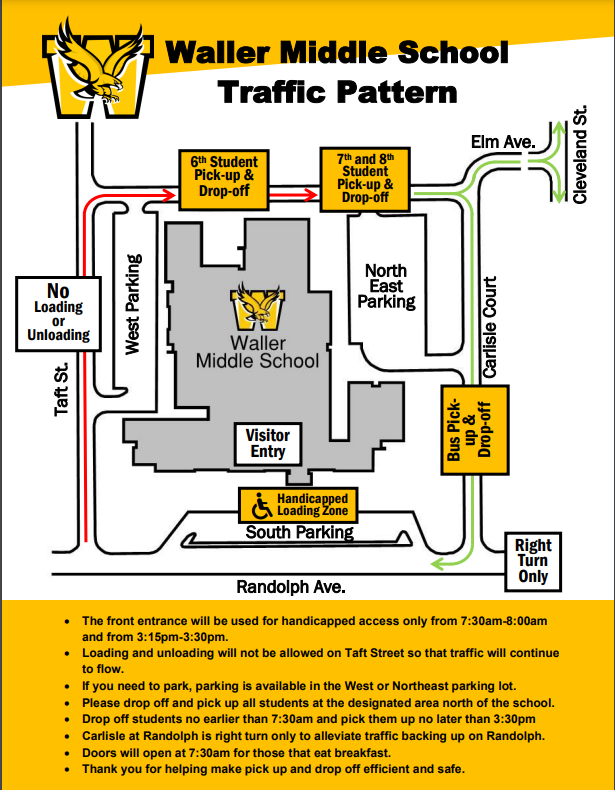 School Supply Information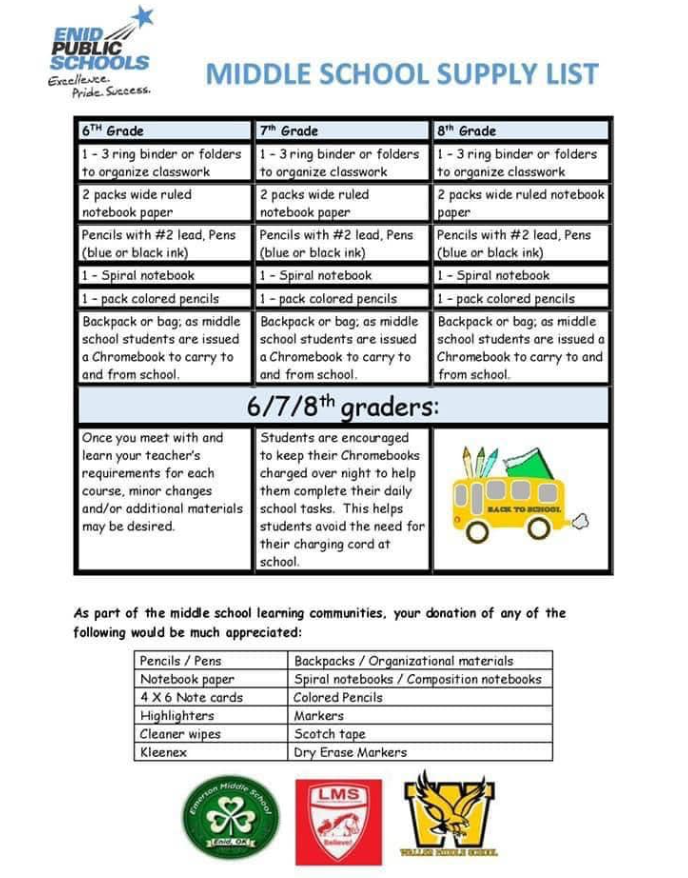 May we never forget that freedom isn't free. Today, we remember and honor those who have made the ultimate sacrifice for our country.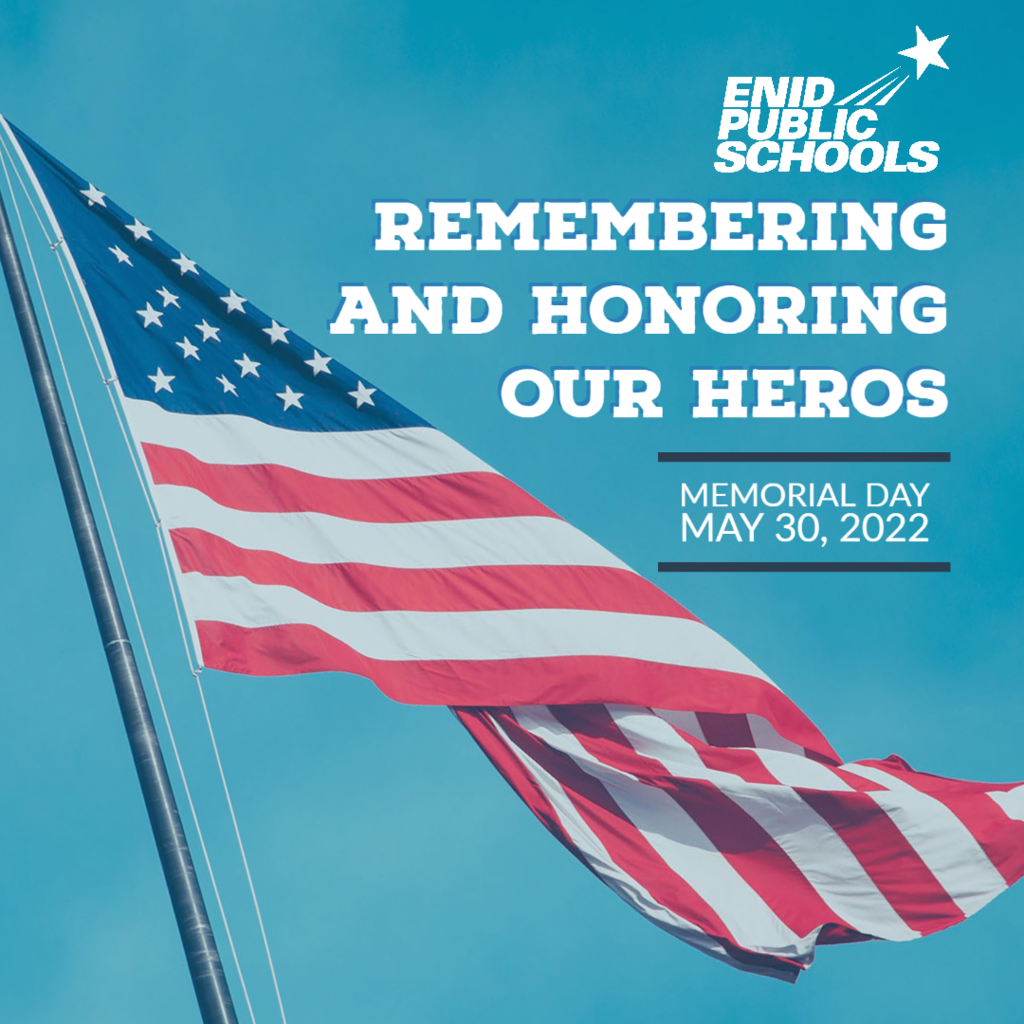 6th-12th Grade New Student Enrollment!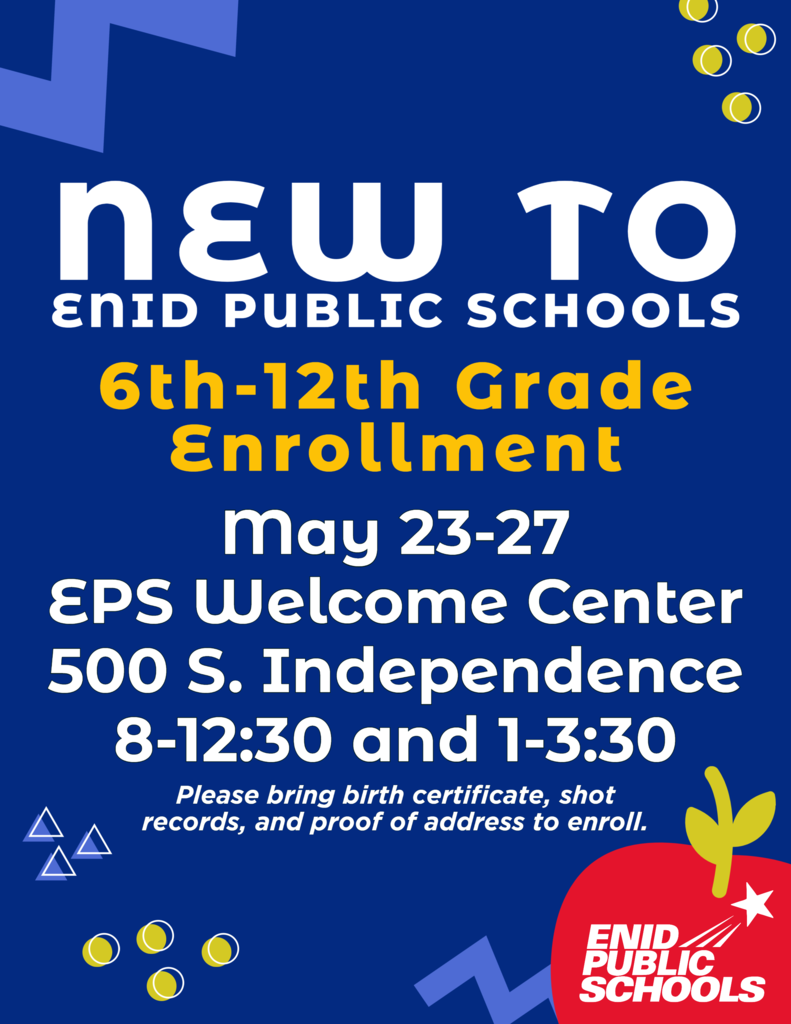 Waller's awards assemblies are almost here. Check the flyer for more information!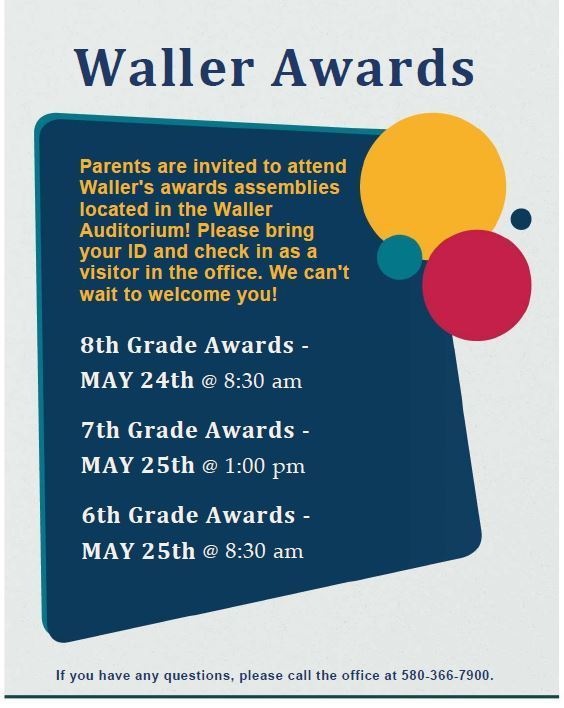 Happy Teacher Appreciation Day to all teachers serving students and making a difference every day. You make the world a better and brighter place! Thank you to all businesses that support our teachers (not just today but throughout the year) including: • Chick-fil-A Enid – Offering their Teacher Tuesday discount of 10% off order with teacher ID. • David Allen Memorial Ballpark – hosting an EPS Day on May 29 with free admission all day with presentation of EPS ID. • EPS Student Store - 10% off purchase on Tuesday, 20% off purchase on Wednesday, 50% off two items with an additional 20% off final purchase on Thursday and Friday with presentation of teacher ID. • Staples – offering teachers a free gift box with supplies and treats all next week with presentation of teacher ID. • 2021-22 Teacher Discounts – all school year local businesses have been offering discounts or deals to teachers. Visit enidchamber.com, hover over the "Enid" tab, and click on the Teacher Discount List to view all discounts offered to Enid teachers this year. Teacher ID must be presented to receive discounts. • OnCue - giving all teachers a free fountain drink with presentation of ID.

Happy Teacher Appreciation Week! We ❤ our teachers!!!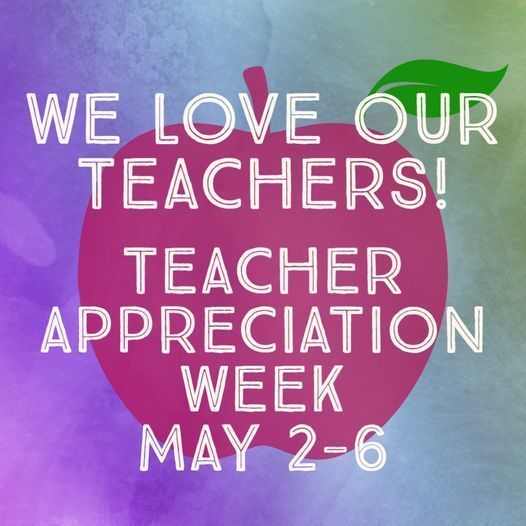 Thank you to the Enid Outlaws for visiting our Waller Eagles at recess today!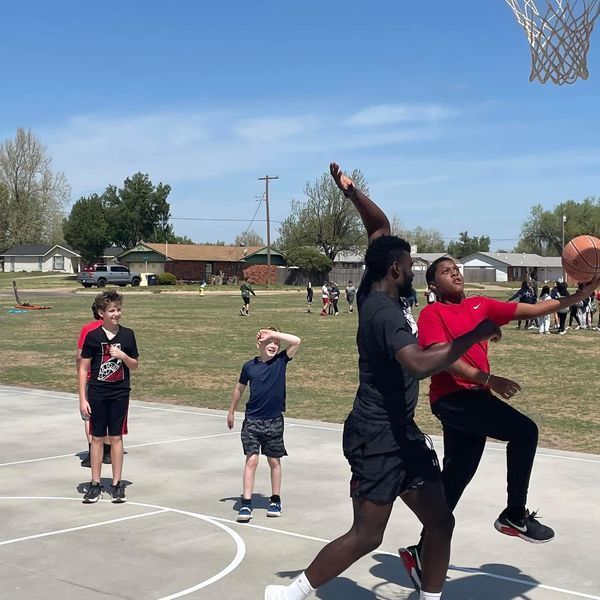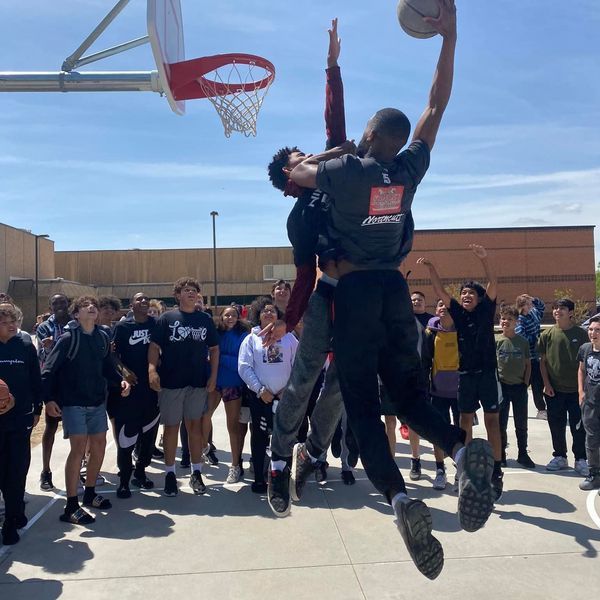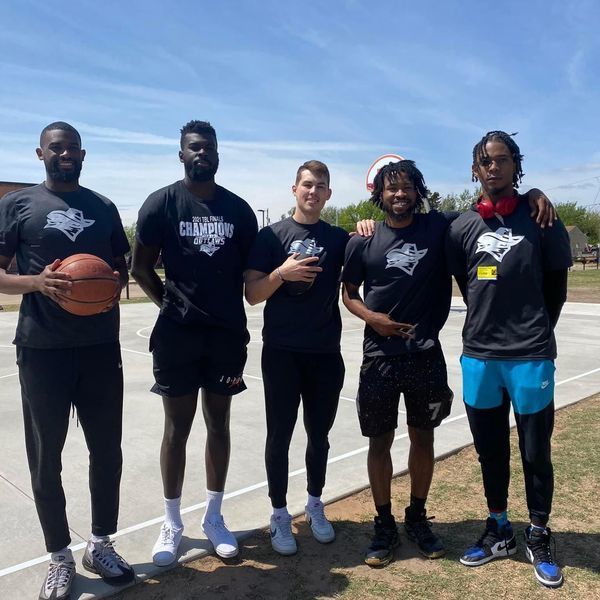 We are so excited to celebrate 10 years of Garfield and Prairie View! Join us on May 19 for walk-throughs of the schools and see how students have made these schools their homes!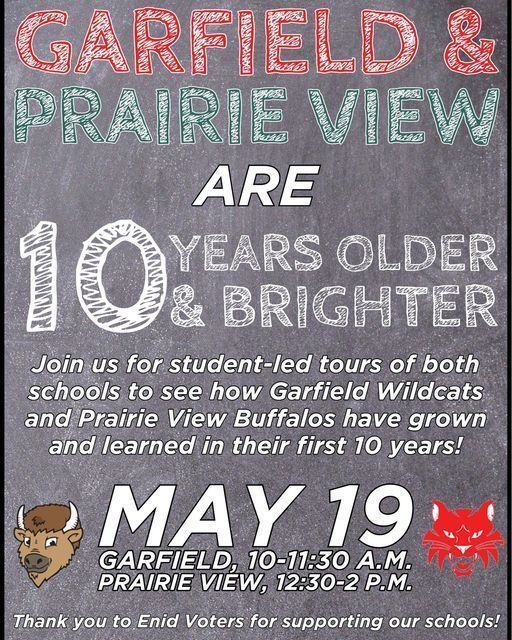 Thank you to all the students, teachers, volunteers, and visitors that made the 'E'vent such a huge success last night! When you support the EPS Foundation, you are supporting EPS teachers and students. The Foundation works tirelessly to provide for our schools and we appreciate everyone who took the time to come out to their fundraiser last night!